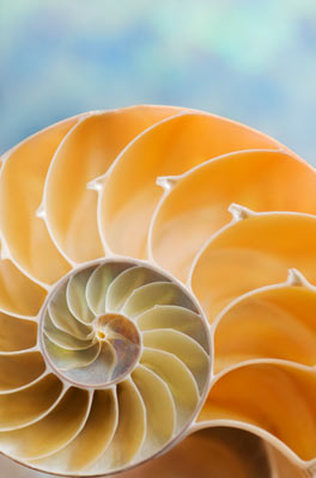 My Untapped Potential

un·tapped
1. (adj.) : Not having been tapped, not utilized: untapped resources

po·ten·tial
1. (adj.): Capable of being but not yet in existence; latent

2. (n.): The inherent ability or capacity for growth, development,
or coming into being.

Your natural state is full of light, love and peace. It is only repeated thoughts of fear, anger, guilt or pain that make you feel bad physically, mentally and emotionally. For most of us, these thoughts unconsciously run our life - but that does not have to be the way.

EFT (Emotional Freedom Technique; also called Meridian Tapping) is a self-help tool that releases these thoughts, which is blocked emotional energy, and allows your divine inner light that's always there, your Untapped Potential, to shine through. By simply releasing your stresses, you can transform your life in ways you
can hardly imagine.

Tap into your untapped potential; it's waiting for you!


---