About: Tiffanie Williams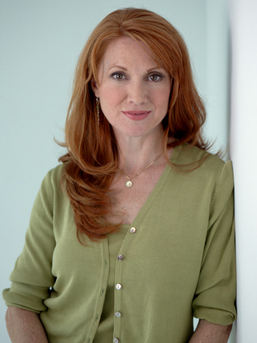 Tiffanie Williams Owner / EFT Practioner
My Untapped Potential is a Houston-based resource for learning to literally
tap
into your inner wisdom. EFT (Emotion Freedom Technique or Meridian Tapping) is a simple, easy to learn self help tool that combines the ancient science of acupuncture/acupressure and modern day psychology.
Tiffanie Williams will personally guide you to understand what limiting beliefs, fears and judgement are causing you to suffer physical, mental and emotional pain. Using the Meridian Tapping sequence while speaking about your issues, the body will actually learn to let go of the tightness, worry, fear or guilt that is held in your body. It's a tangible release, often instantly and seemingly miraculously, that can free up the bound energy.
"It really does sound too good to be true, but I've never found a more simple, effective and gentle technique that not only addresses an issue intellectually, but also deals with it physically and spiritually. This freed up energy creates a feeling of calm, ease and grace. Any issue is tappable! With practice and persistence, your untapped potential is unlimited!"
"I'm not a therapist, psychologist or a doctor, but I am a wife, parent, daughter, sister, and friend who has lived a life of diversity, endured times of trial and suffering, and has a genuine LOVE of life that I am passionate to share. I genuinely believe that by listening to your stories, I can guide you using EFT so you can release your suffering from anxiety, pain, grief, guilt and anger. This is a self-help tool, so once you get the hang of it and see the results for yourself, you can do it on your own."
Tiffanie Williams trained with Dr. Carol Look in NYC to receive her EFT certification. She is available for private appointments or small group workshops in Houston, Texas; or available to international clients via SKYPE. Please
contact
us to book an appointment.
---
About: Services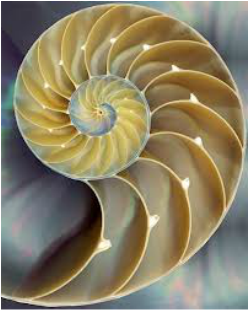 Initial Consultation: Complimentary
Tiffanie offers a free 30 minute consultation to introduce the work of EFT and get to know the client and their needs. Many introductory questions are answered and the client gets comfortable with the tapping process.

Appointments:
In person at our office or via Skype/Facetime

Rates:
$80/session
3 session package: $199 ($40 savings)
5 sessions package: $299 ($100 savings)
Accept cash, check or credit card

Calendar:
Monday - Friday Appointments: 9am - 3pm
Saturday and Weekday evening appointments are available by request

---